Looking to build a full blown racecar?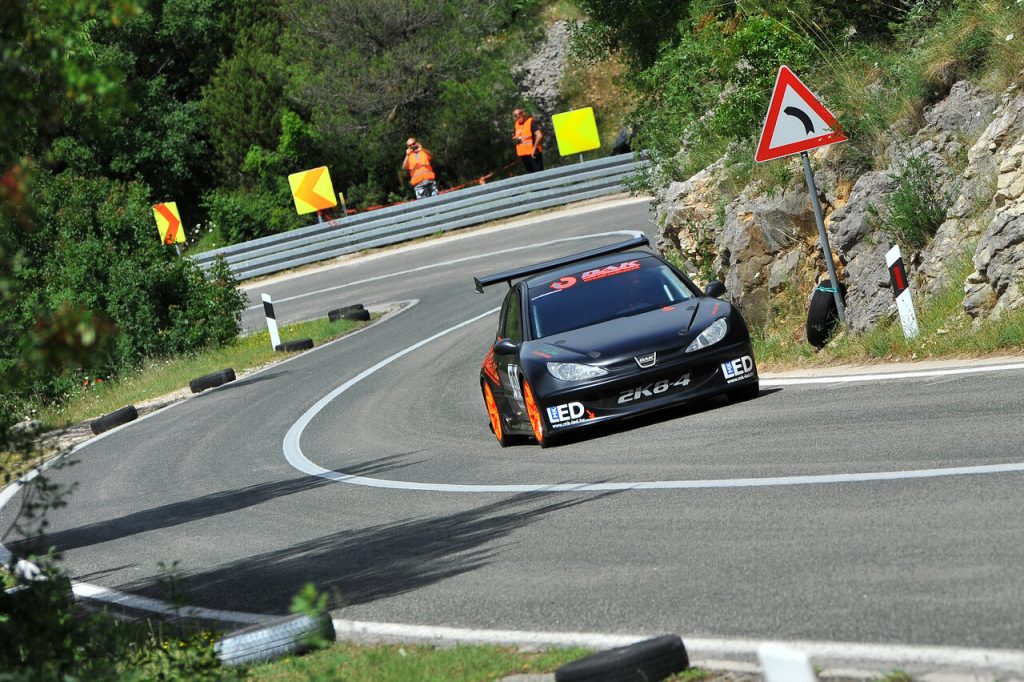 Our year long expertise can make a dream become reality.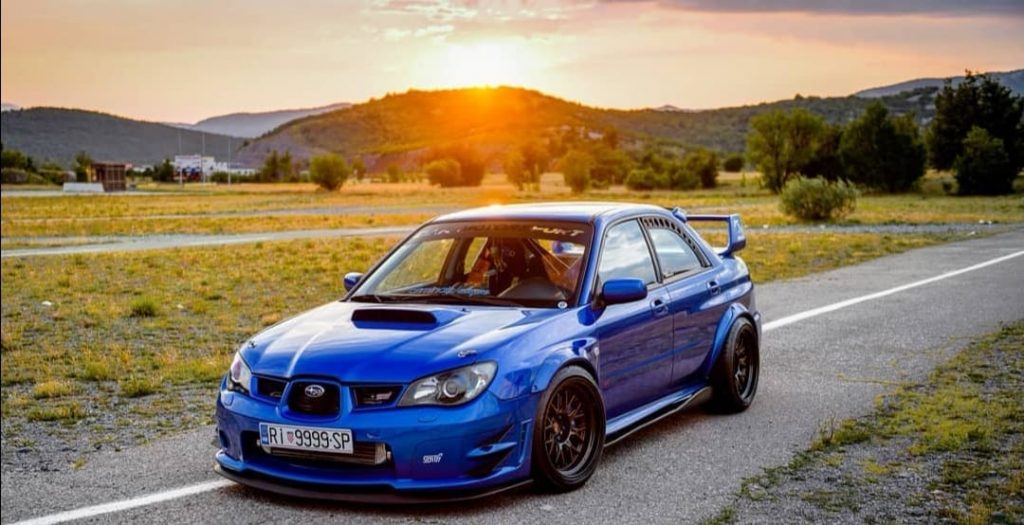 Motorsport experience which will help you decide what you wanna do with your project.
We can turn a regular engine into a race spec engine.Road cars with our expertise on engines can feel like racecars after we work our magic.Full turbo builds with complete engine rebuilds are possible.
We are specialized for half and full roll cages by FIA specifications. All our cages are also road legal. Full chassis work with strengthening comes in the package with the cage.
We make fully adjustable suspension parts. Custom springs with fully adjustable coilovers, trail arms and control arms. Tubular forks and much more. We can make pretty much anything what the client wants.
INHOUSE WELDING AND MANUFACTURING
DAK has a long history of titanium/steel inhouse made exhaust manifolds,exhausts,intake manifolds.Our own track suspension setups and a lot more what is needed for top notch performance.
BELOW ARE SOME OF THE MANY CAR UPGRADES SERVICES WE OFFER:
Meet the skilled team lead by Krešimir Sauerbrunn with over 10 years of immaculate experience in car modifying and race car assembly industry.We use only top quality parts and all of our cars are unique in their own way. We will help you guide you in which direction you want to go.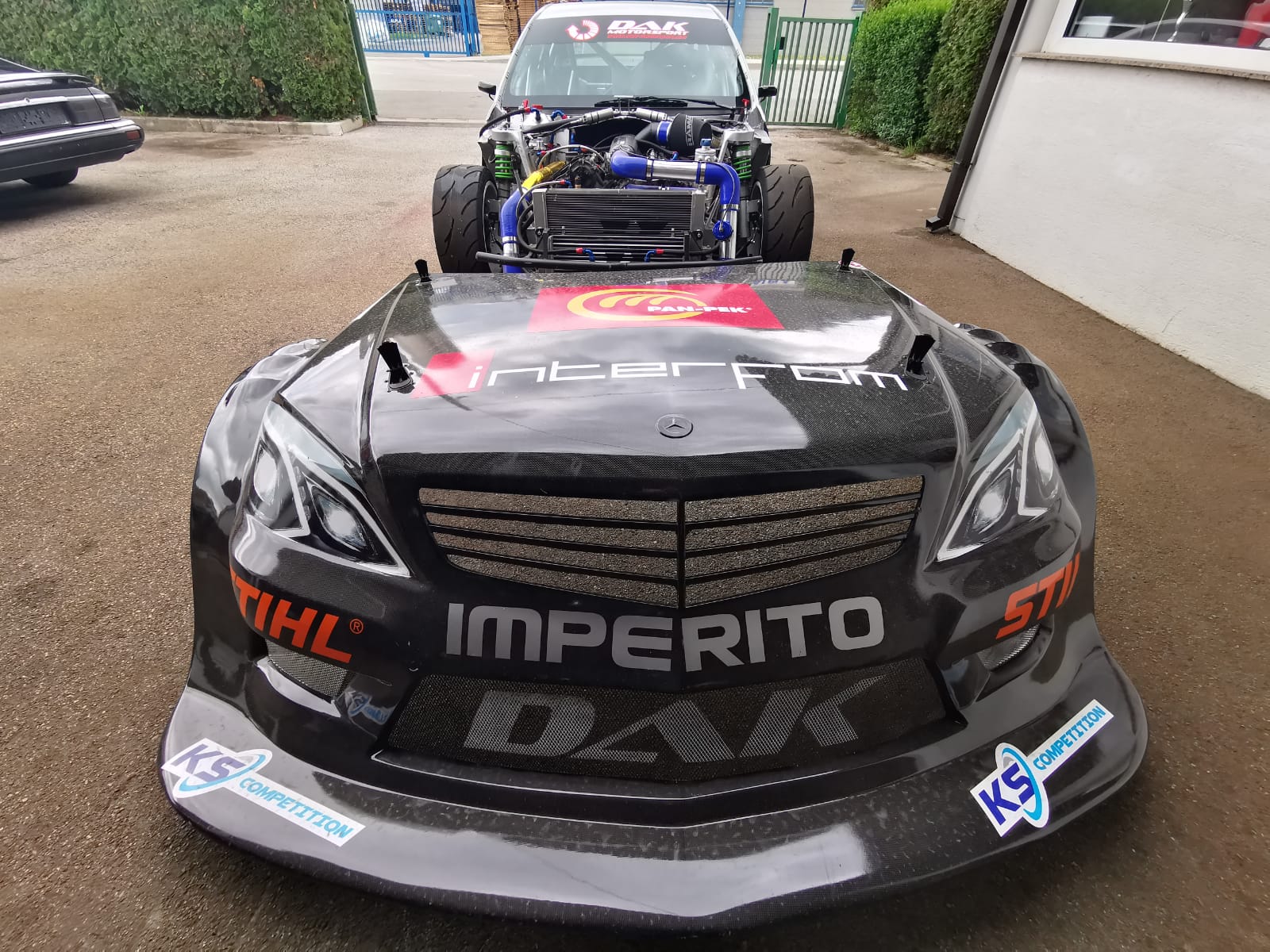 Mercedes
This car was built in 2018,based on a C-class chassis. It has a 3,5 V6Turbo engine capable of producing 780HP.Engine is paired up with KAPS 6-speed sequential gearbox driving the rear wheels. Car has insane amount of downforce and crazy stopping power due to Hi-spec 6 pot monster brakes. Car weight is 1050kg and it is supposed to compete in E1, E2-SH Hillclimb categories.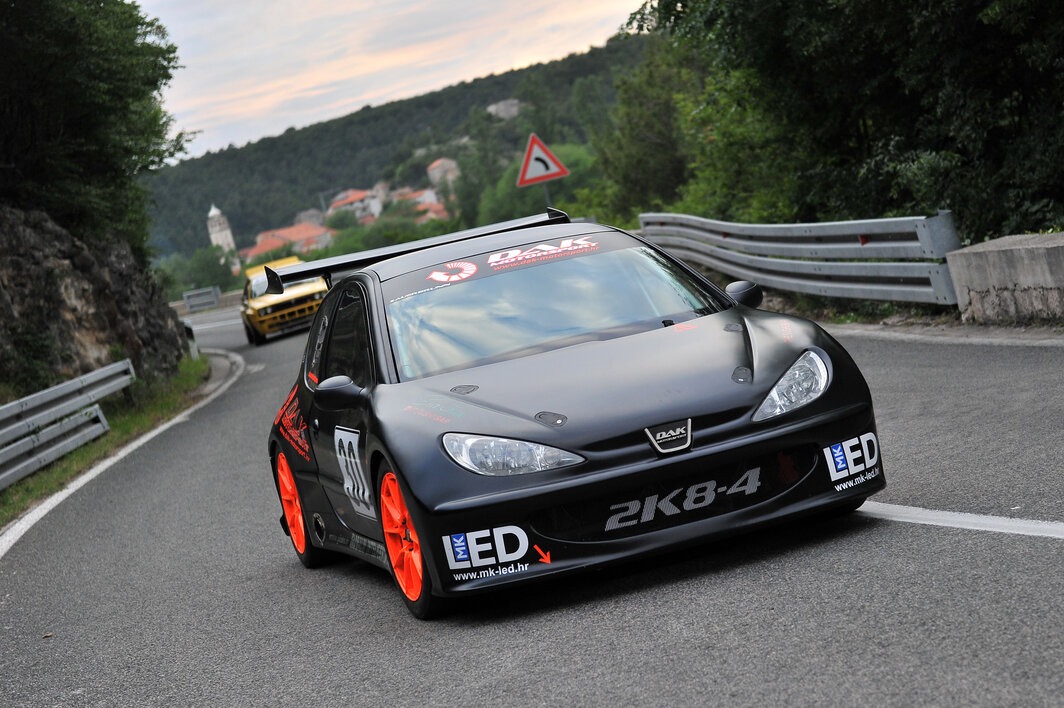 Peugeot 2k8-4
Base is Peugeot 206 with a full carbon fiber body and custom tube chassis which makes the weight of a car 850kg.Powered by twin Suzuki GSX-R1000 inline four engines.One in the front and one in the back, each making 195HP. Making the car put out 390HP. 2k8-4 is a multiple podium winner in E2-SH hillclimb category which truly makes it one of the Hillclimb monsters.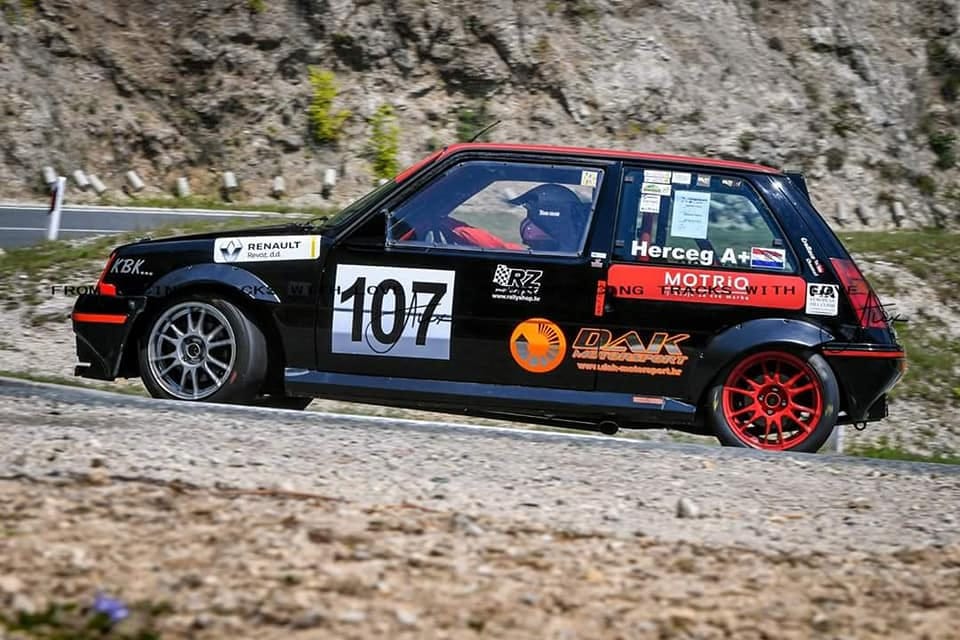 Renault 5 Turbo
Inhouse built 1.4 16v Turbo K4J Renault engine producing 251hp/311 nm @ 1.5 bar. Engine power is transferred through 5speed dogbox with plated LSD. Car race ready with all fluids weighs 785kg,paired with full GAZ suspension, this truly is a go-kart with 250hp.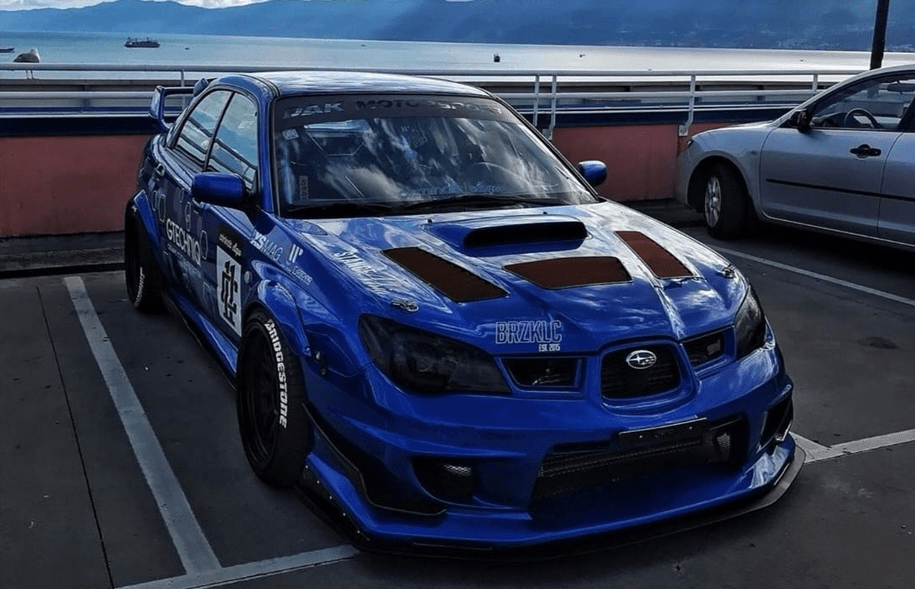 Subaru Impreza
This Hawkeye Subaru Impreza Wrx Sti features a fully forged built EJ257engine. Car is making around 450hp. Of course that power on this car needed supporting mods as full Milletec exhaust turboback, bigger intercooler, injectors, intake etc. Car also has our bolt on half cage. Car needed some suspension upgrade to handle the big power therefore it was widebodied and buried to the ground.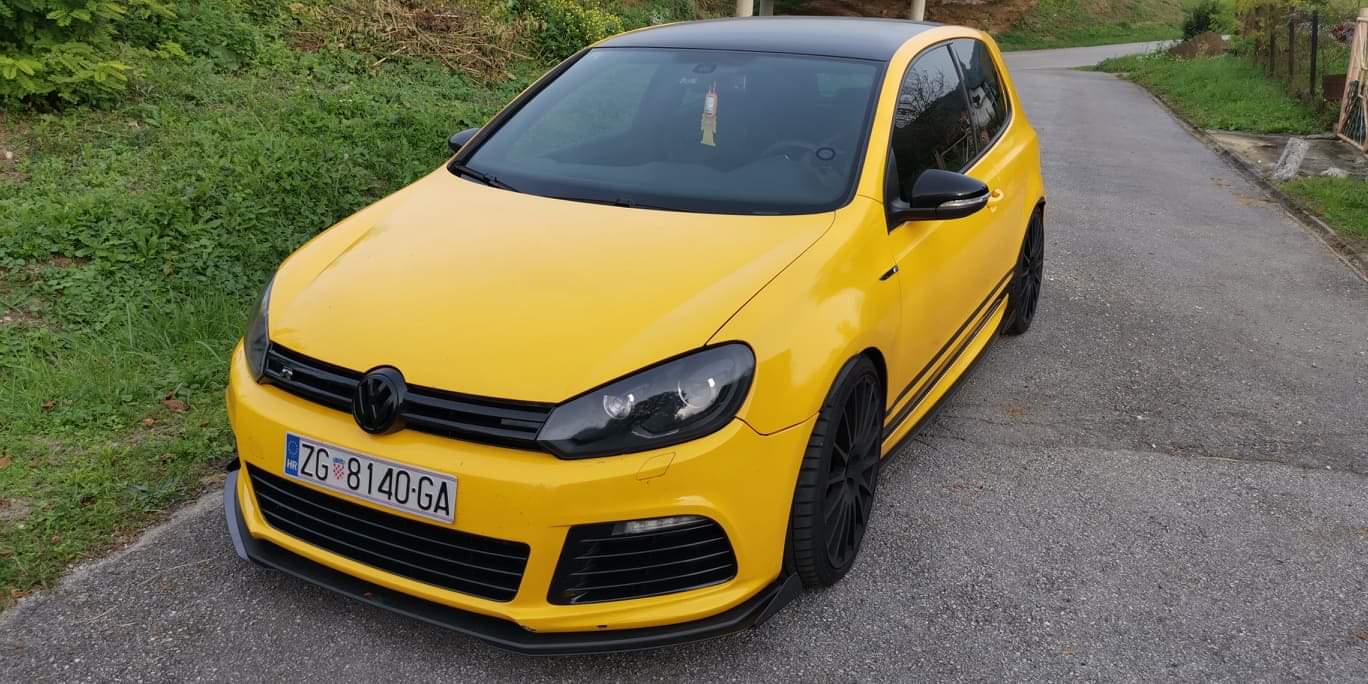 VW Golf R
This Golf R is running fully forged engine with G-25-660 turbo kit. Of course a lot had to be done in terms of supporting mods. Car has Porsche 991 turbo injectors, custom exhaust manifold and 1.8T oil pump conversion. Sitting on KW DCC3 and HPA haldex controller. This Golf is not something that you see every day.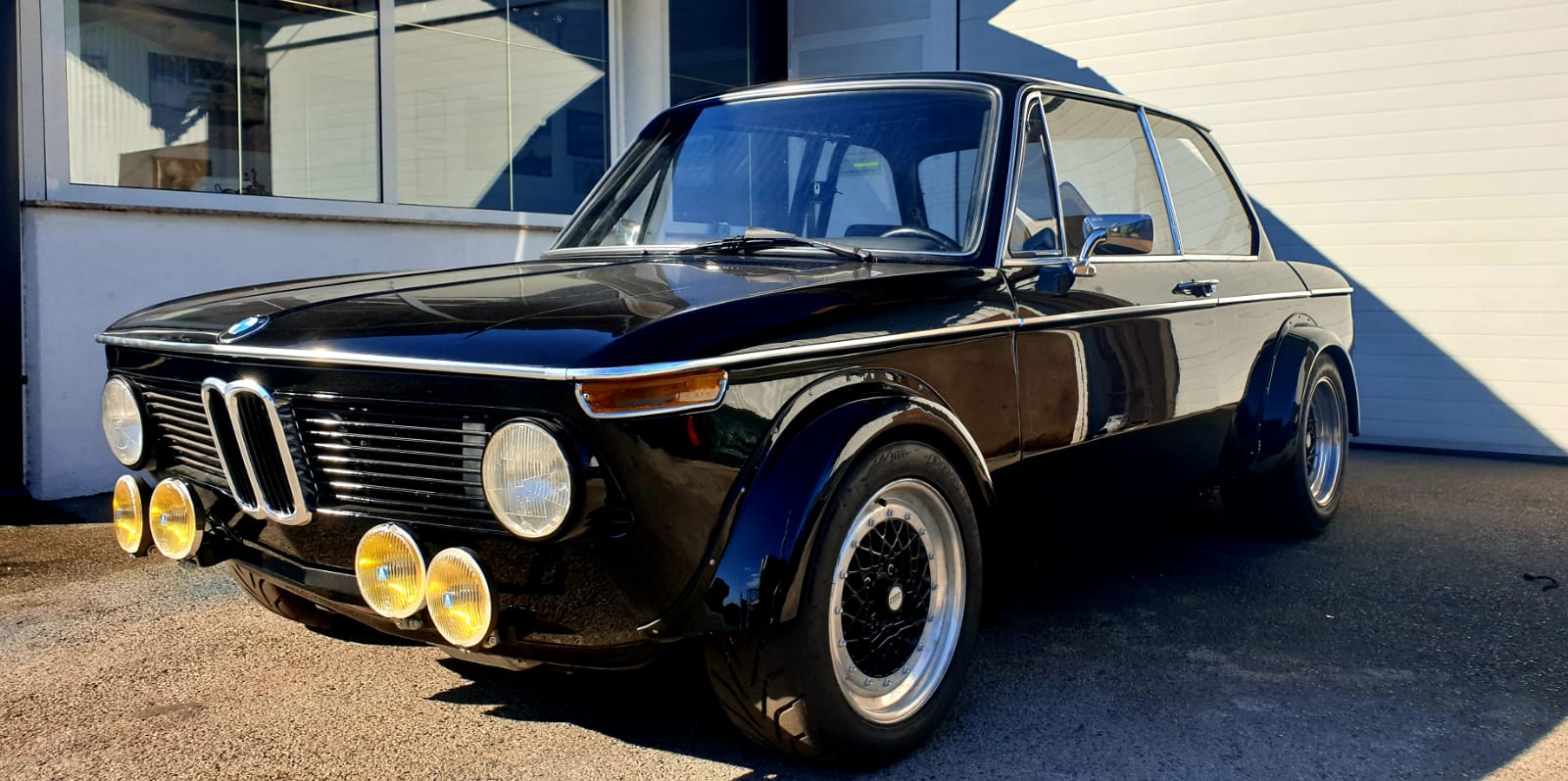 BMW 2002
BMW 2002 early 1970s model which originally came with a M10 engine. This car is special since the differential, engine and transmission are from E36 M3(S50). Everything is operated by DTA S80 ECU. Car has fully built suspension and the body has been widened which gives it mean old-school look.

Schedule Your Appointment Today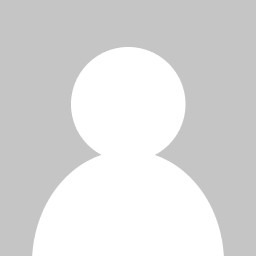 Krešimir Sauerbrunn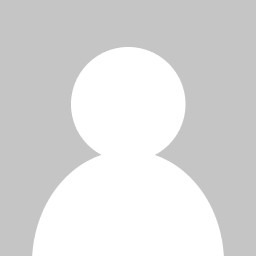 Marijo Šabarić
Service manager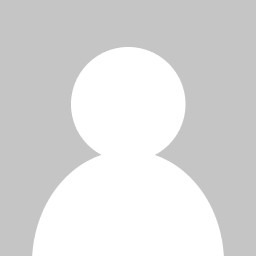 Karlo Kržić
Sales represenative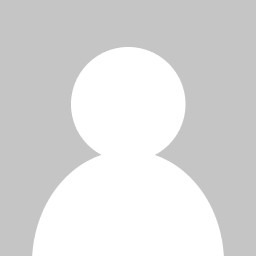 Danijela Krajina

Send us a question or quote!